Compensated 4D ultrafast pulse characterization
July 25, 2021

Monodisperse Aerosol Generator
July 25, 2021
A new, simple, and rapid on-site SARS-Covid test for widespread screening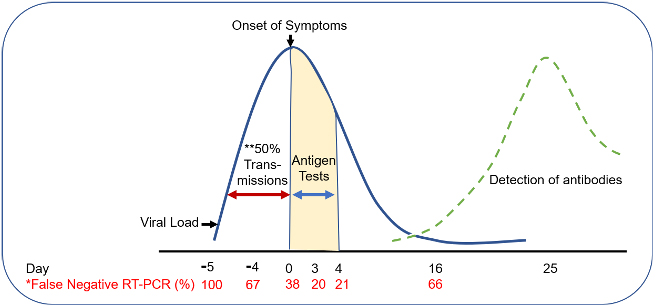 DoD Phase I SBIR contract SP4701-21-P-0021
$100,000.  Started November 2020.
Mesa Photonics new, rapid Covid test detects active viral infections that are present beginning about five days before the onset of symptoms.  We use painless tongue scrapes – like running a toothbrush across your tongue – to collect cells that are then analyzed in under 30 minutes for the presence of active Covid infection.  Unlike other tests, we do not look for viral RNA that could vary as the virus mutates but examine different markers that are more permanent.  Test response is self-calibrating using simultaneous measurements of tongue cell markers that are unperturbed by viral infection.
Dr. Frauke Rininsland ([email protected]) is the project Principal Investigator.