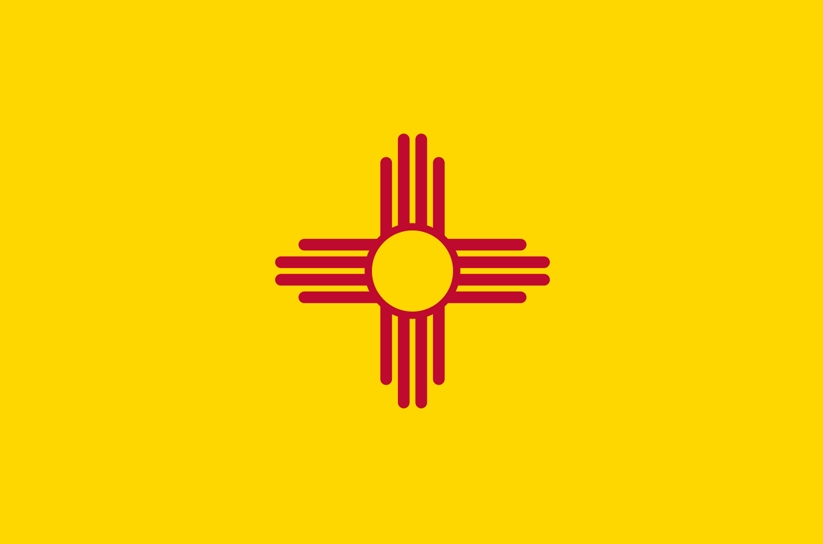 SBIR Matching Funds
July 24, 2021
Meet Our Interns
February 14, 2020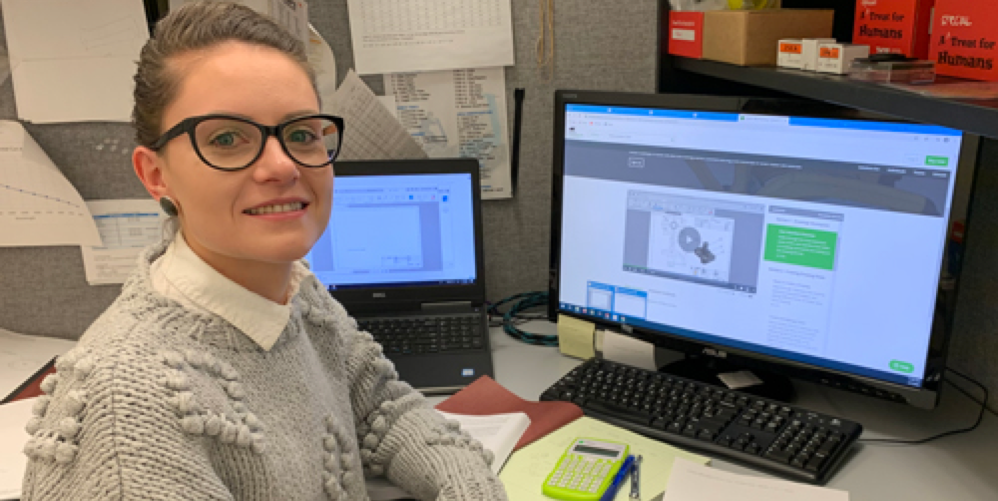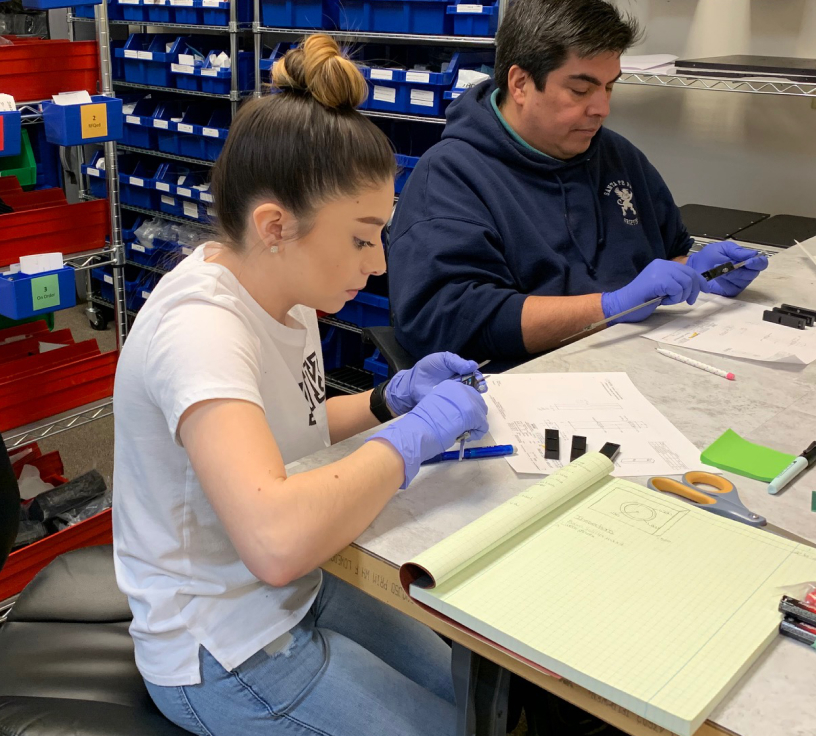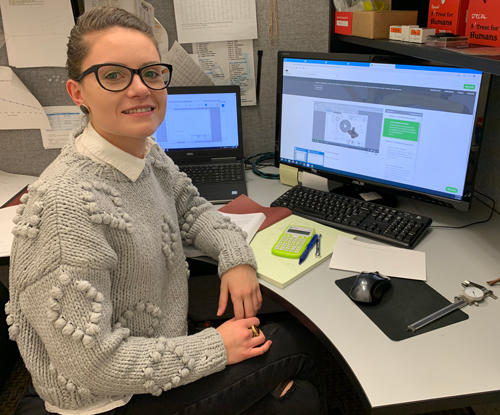 Through Santa Fe Community College's (SFCC) internship program, Programa de Internos, Los Alamos (PILAS), Mesa Photonics is proud to support two engineering students from the program.
The students will be with us from January through May 2020, each spending 10 hours a week at Mesa, acquiring new engineering, technological, and manufacturing skills while also utilizing the skills they are learning in their classes at SFCC.
The program is a workforce development project that provides students the opportunity to work with local businesses and non-profits to gain employable skills while earning an hourly wage (paid by SFCC) and academic credit.
The program is funded this semester (Spring 2020) by the Santa Fe Community Foundation. In previous semesters, the program has been funded by the Los Alamos National Security, and the Espanola-based Regional Development Corp.