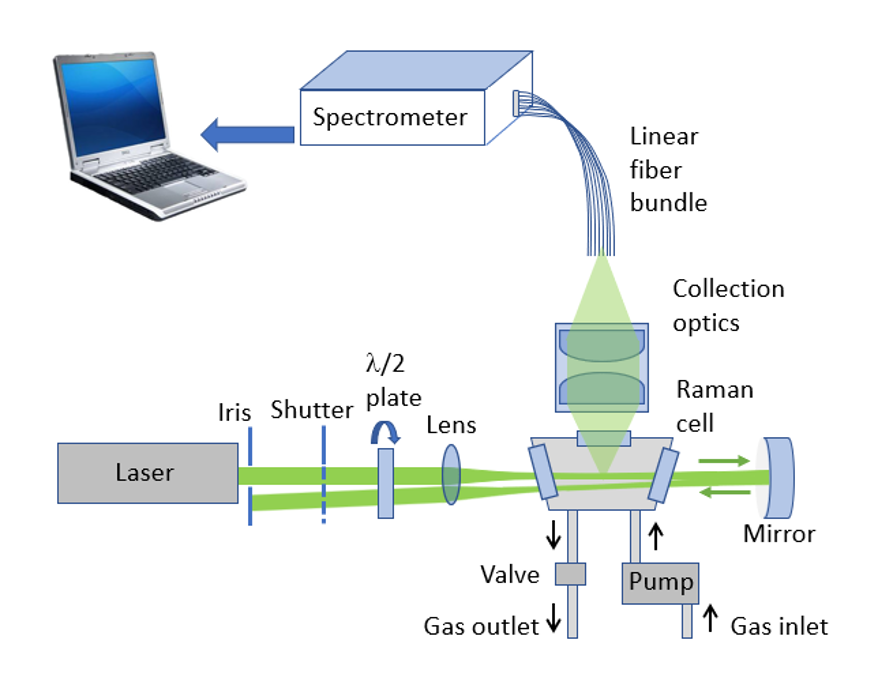 Portable low-power soil gas analyzer
July 25, 2021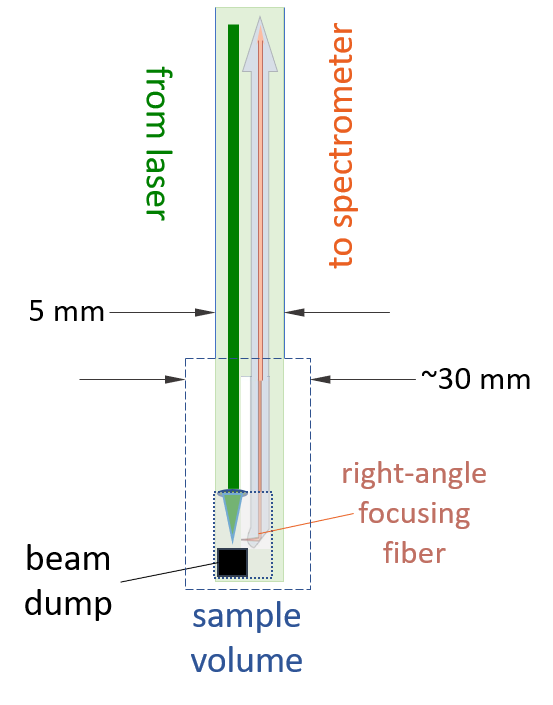 Downhole Raman Phase I
July 25, 2021
Compact high performance sulfur dioxide monitor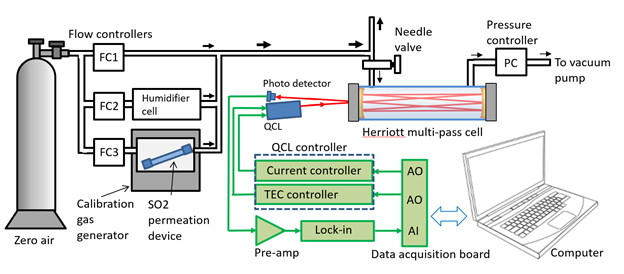 EPA Phase I contract 68HERC20C0030
$100,000.  Started Feb, 2020.
Sulfur dioxide (SO2) is the most abundant, human-caused sulfurous air pollutants and is one of the six most important air pollutants identified by the EPA.
Long term exposure to concentrations as small as 100 parts per billion (that's billion with a "b") can cause respiratory problems.  Mesa Photonics' new EPA-funded research project called a "Compact high-performance sulfur dioxide monitor" will lead to a new, highly sensitive method for measuring SO2 to ensure that the air we breathe is clean and healthy.
Andre Vakhtin ([email protected]) is the project lead scientist.